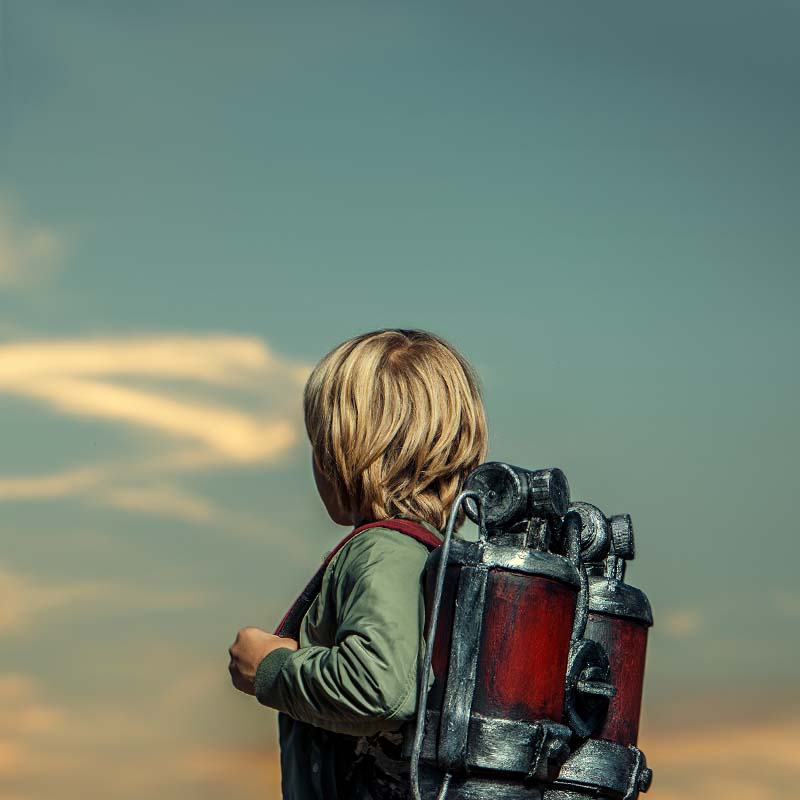 Bewezen resultaat
Branches
Wij werken voor een groot aantal bedrijven en organisaties met verschillende werkvelden. Dat maakt ons werk extra gevarieerd, maar dit zorgt ook voor extra kennis en kruisbestuiving. Hieronder enkele van deze branches waar wij werkzaam in zijn.
Voor het MKB
De meeste branches
Cases
Projecten waar we trots op zijn
Nieuwsgierig naar onze werkzaamheden? Hier een greep uit een aantal cases met tevreden klanten uit verschillende branches.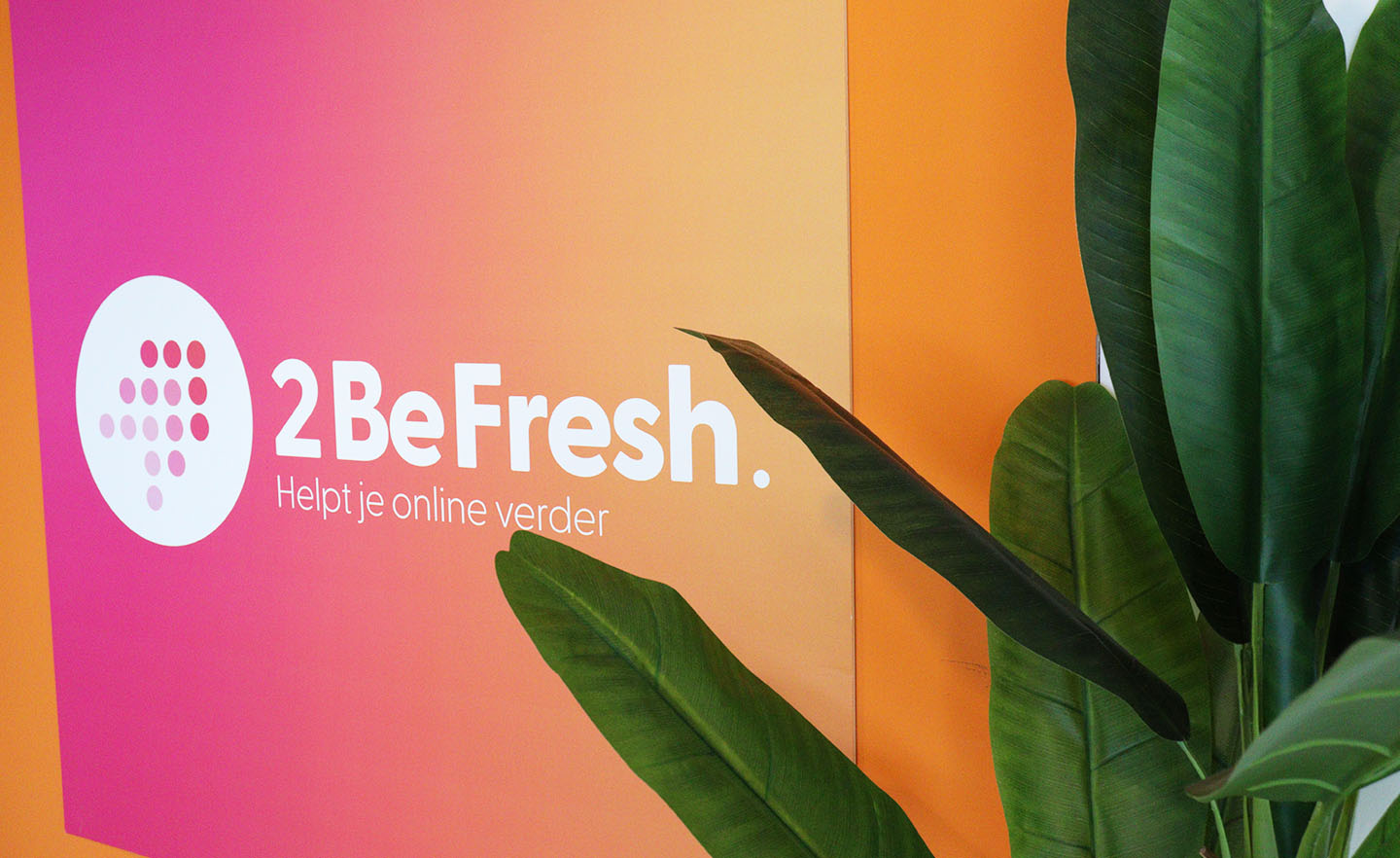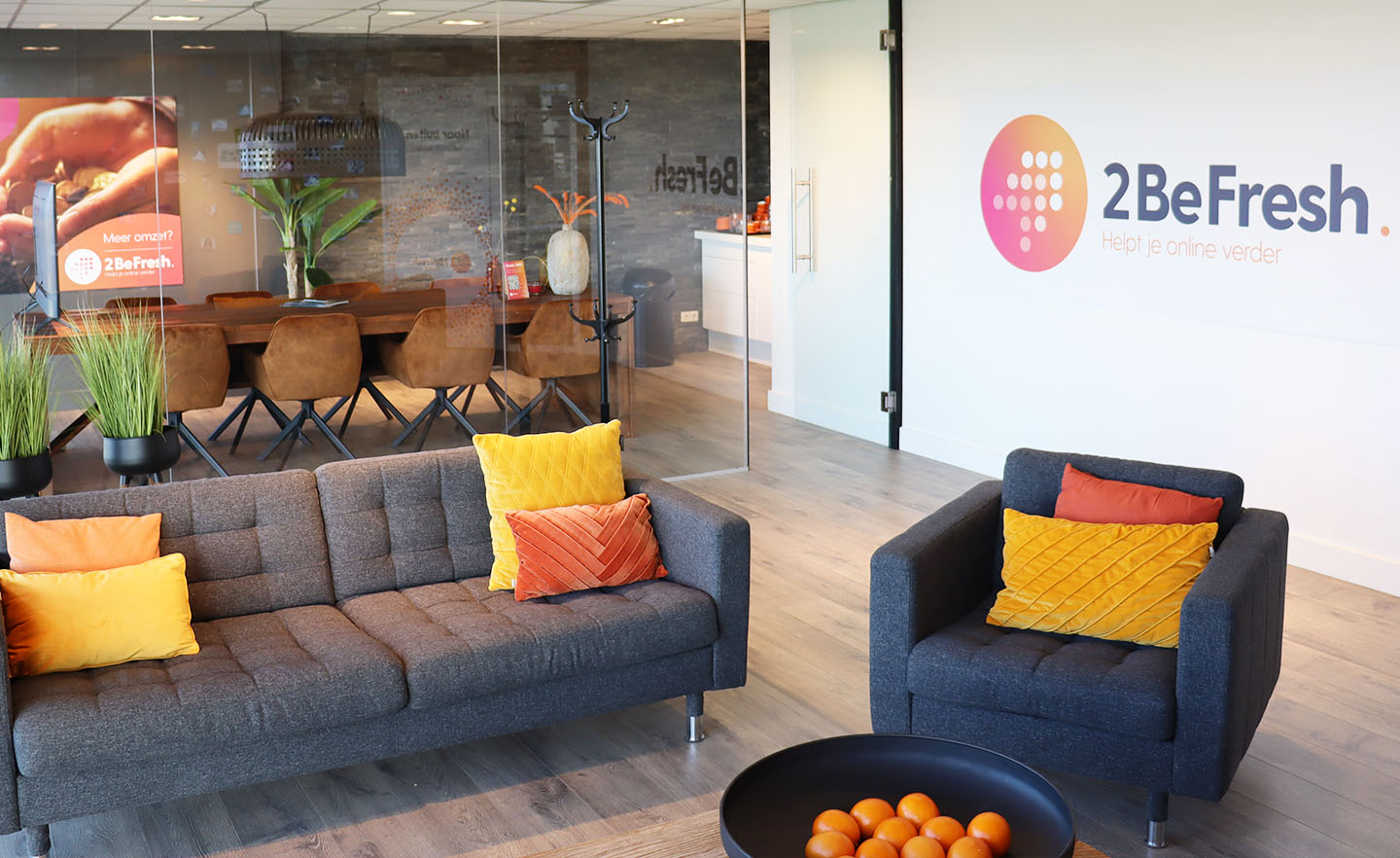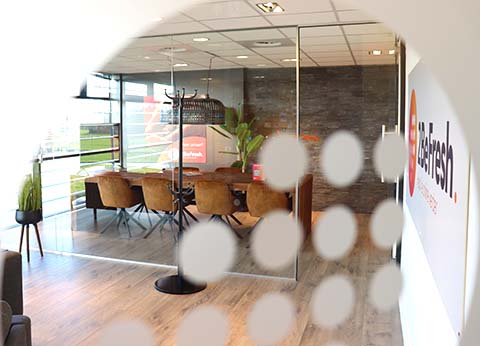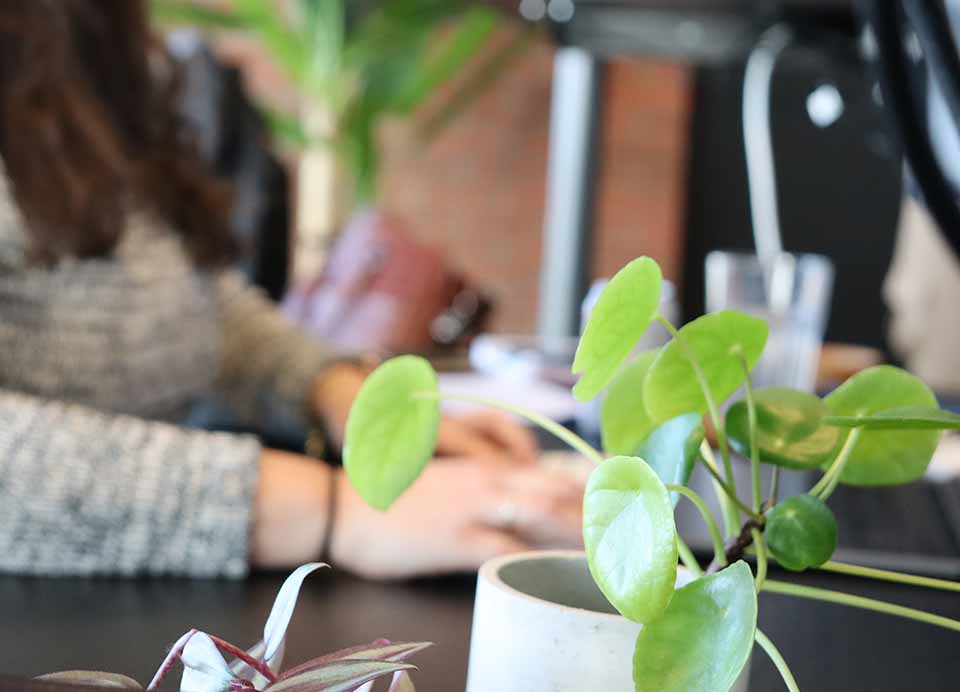 Reviews
Dit zeggen onze klanten
Ervaringen zijn tegenwoordig zo enorm belangrijk! Daarom raden wij al onze klanten aan om deze te verzamelen en te delen. Wij doen dat ook!
Je wilt toch graag weten wat jouw voorgangers vonden van een product of dienstverlening? Hier zie je enkele van deze reacties.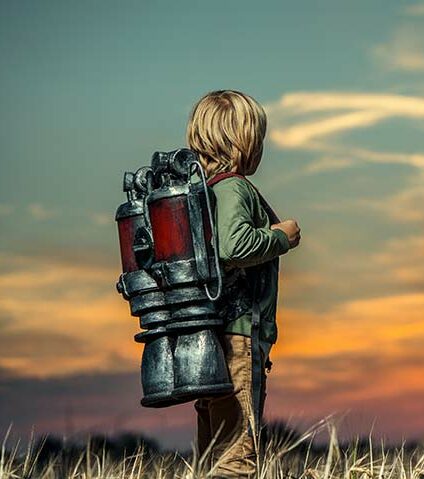 Vrijblijvend advies
Weten hoe jij online kan scoren?
Maak een afspraak via onze contactpagina of laat je gegevens achter.