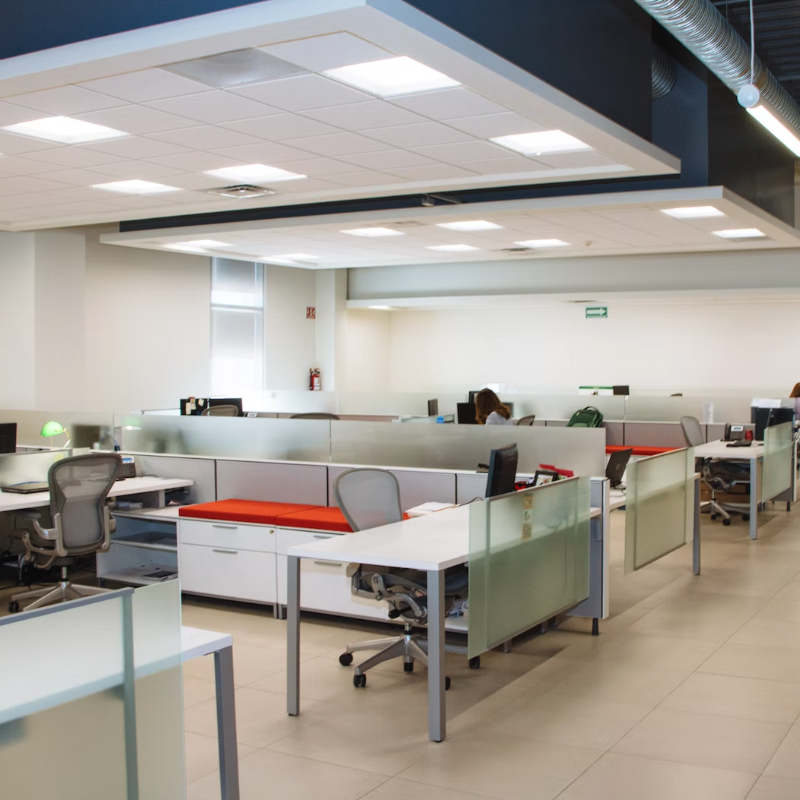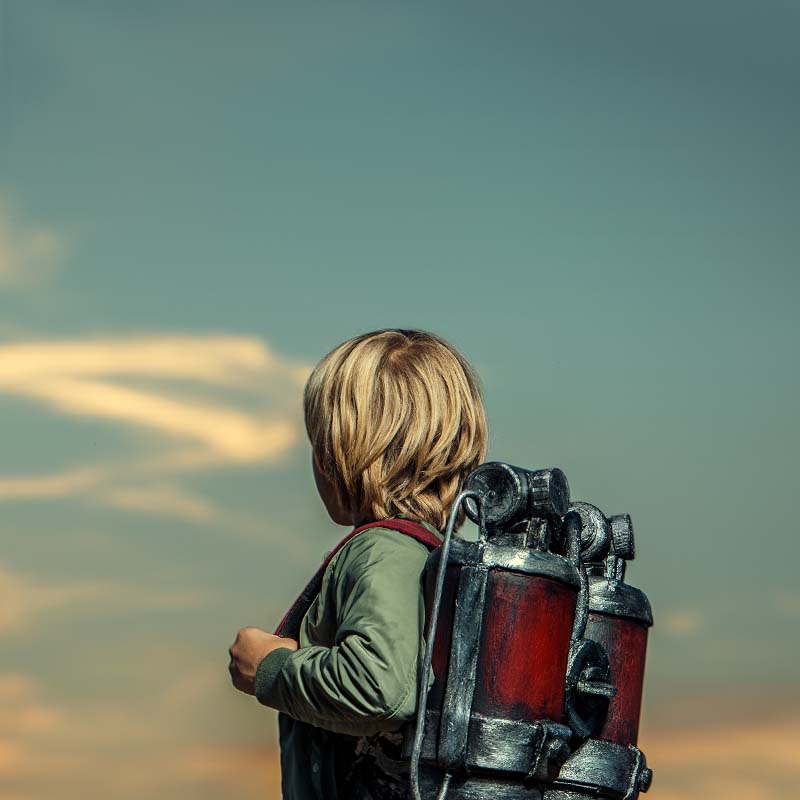 Wij helpen je online verder!
Wij zijn hét internetbureau
voor het MKB!
Een gedegen samenwerkingspartner op het gebied van online dienstverlening met klanttevredenheid hoog in het vaandel.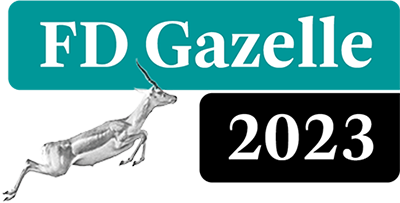 Samenwerkingspartners
Onze klanten
Samen werken wij aan een betere vindbaarheid die leidt naar meer aanvragen of online verkopen. Benieuwd?
De pijlers van 2BeFresh
Wat doet internetbureau 2BeFresh
Cases
Projecten waar we trots op zijn
Nieuwsgierig naar onze werkzaamheden? Hier een greep uit een aantal cases met tevreden klanten uit verschillende branches.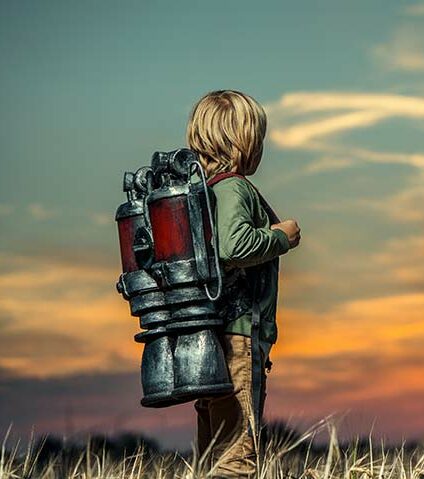 Vrijblijvend advies
Weten hoe jij online kan scoren?
Maak een afspraak via onze contactpagina of laat je gegevens achter.